New EU sanctions against Russia to impact tire & rubber sector?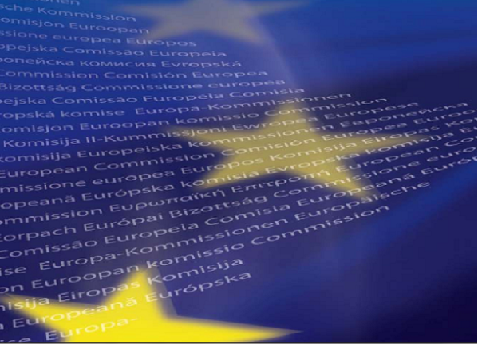 Eighth package of measures to include "sweeping new import bans" and crackdown on circumvention of existing sanctions
Brussels – European tire and rubber product manufacturers will be studying details of a new round of EU sanctions against Russia, signalled 28 Sept by Ursula von der Leyen president of the European Commission.
As well as an exit of major producers from Russia, the war along with previous sanctions have led to disruptions in the supply of key raw materials, temporarily halting operations at tire and rubber product plants in Europe.
The eighth package of measures in response to the Kremlin's war on Ukraine will include "sweeping new import bans" that deprive Russia of an additional €7 billion in revenues, said von der Leyen.
The EU, she said, is also proposing to extend the list of products, including electronic components and specific chemicals that cannot be exported to Russia to deprive the Russian military of key technologies.
Also on the table are additional bans on providing European services to Russia, and a prohibition for EU nationals to sit on governing bodies of Russian state-owned enterprises.
Furthermore, von der Leyen said the EU is stepping up efforts to crack down on circumvention of sanctions by listing individuals that circumvent trade restrictions against Russia.
"So, for example, if they buy goods in the European Union, bring them to third countries and then to Russia, this would be a circumvention of our sanctions," explained the EC president.