India's Epsilon Carbon adding 100ktpa of carbon black capacity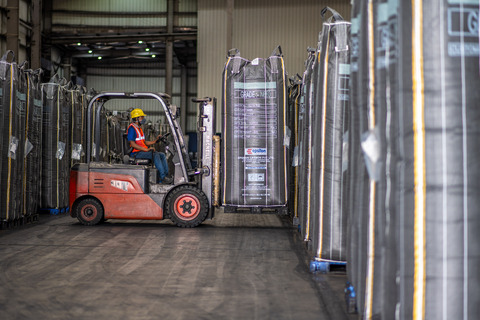 New €70m investment to increase total production by 85%
Mumbai, India – Indian coal tar derivatives supplier Epsilon Carbon is investing INR5.5 billion (€70 million) in an expansion project to meet growing demand for its carbon black products.
The manufacturer is expanding carbon black production capacity at its Vijayanagar, Karnataka site by 100 kilotonne per annum (ktpa), increasing total output by 85% to 215ktpa.
In a 28 Sept statement, Epsilon said the project was part of a strategy to established itself as "a fast-growing, fully backward-integrated reliable supplier of high-quality carbon black material in the country."
The company supplies carbon black materials to both tire and non-tire customers.
The investment also includes setting-up of a 25 MW captive power plant to service the site's energy needs within its own integrated carbon complex.
The new capacity is expected to be commissioned by the end of the 2024 financial year, according to managing director Vikram Handa.
Over the long term, Epsilon intends to increase its carbon black production capacity to 300ktpa.