Bridgestone expanding US retread tire plant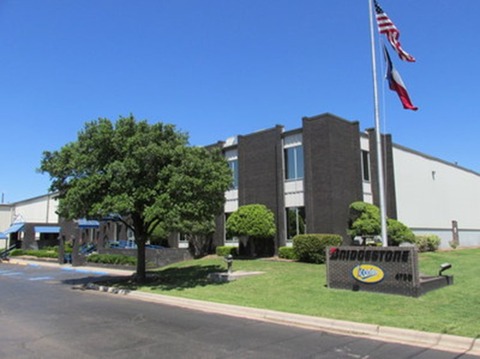 Tire maker to invests $60m in additional equipment, increasing number of working days
Nashville, Tennessee – Bridgestone Americas is investing $60 million (€61 million) to expand its Bridgestone Bandag, LLC rubber retreading plant in Abilene, Texas.
The project will include a 50,000-square-foot expansion of the facility as well as the installation of new equipment to allow for moving onto a six-day working week from the current five-day schedule, said Bridgestone in a 22 Sept statement.
The expansion will see the construction of new mixing operations at the facility, set for completion by January 2025.
"[The] new investment and a physical expansion [is] driven by growing demand for our products," Barry Owens, SVP Bridgestone Americas manufacturing group.
"Our company and our Abilene team have a vital role to play in the transformation of mobility brought forth by a desire of building greener retreads," he added.
Operational for the past 51 years, the Abilene plant manufactures pre-cured truck tread, rubber cement and solvent packaging at the 200,000 square-foot site.