ANRPC foresees 'better-than-expected' recovery in rubber markets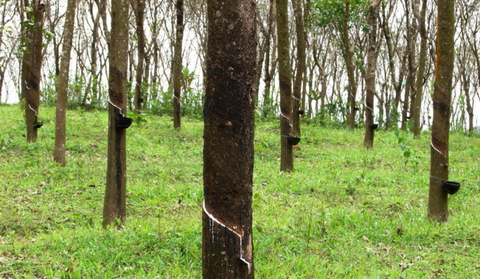 Strong US dollar, China automotive improvement to drive growth
Kuala Lumpur – The Association of Natural Rubber Producing Countries (ANRPC) is anticipating a 'better-than-expected' recovery in the NR market in the near future, as the Chinese economy picks up following a Covid-related slump.
"The [Chinese] government has introduced various measures including central bank cuts [in] interest rates to stimulate the economic recovery from lockdowns and worsening of real estate crisis," said ANRPC in its monthly NR statistical report 16 Aug.
Furthermore, car sales in China improved in July, supported by lower taxes and incentives for buying electric vehicles, said the association.
In addition to the recovery in demand from China, ANRPC noted an increase in exports over the recent months due to the strong dollar.
In July, the global production grew 3.9%, year-on-year, to 1.283 million tonnes; while demand increased sharply at 8% year-on-year, to 1.266 million tonnes, according to ANRPC.
During the same reference period, the prices in NR market edged lower as compared to June amid "a gloomy global economic outlook".
ANRPC linked the lower price trends, particularly in Shanghai futures, to concerns over demand in China and developments within global economy, including the influence of crude oil price movements.
Also influencing the market were the rising uncertainties caused by interest rate hikes globally, and NR supply woes.