UK sealing products makers alarmed by rise in polymer fakes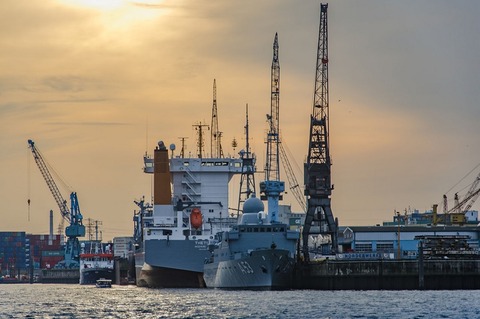 Issue linked to current shortages of fluoropolymers and other materials
Wolverhampton, UK - The UK Gasket & Sealing Association (UKGSA), has highlighted concerns over rising amounts of bogus materials reaching the UK market over recent months.
The issue is linked to increasingly acute shortages of fluoropolymers and other such materials, chairman Simon Winfield wrote in an introduction to the UKGSA's latest Cutting Edge newsletter.
"We are increasingly seeing commercial FKM's being passed off as Chemours Viton A or poor-quality silicone imports being sold as high-grade silicone," said the chair, who is also director of MacLellan Rubber.
Combined, he added, with an upturn in 'off the shelf' ISO9001 certification, without any audit or implementation "the risks for manufacturers and end users increase exponentially."
UKGSA is, therefore, urging companies to properly audit their supply chains to ensure that 'fake is found out' and eliminated.
"We know that all members of the UKGSA have robust checks on their supply chains and their QA systems are well managed and properly audited," concluded Winfield.