Tatneft selling Russian tire operations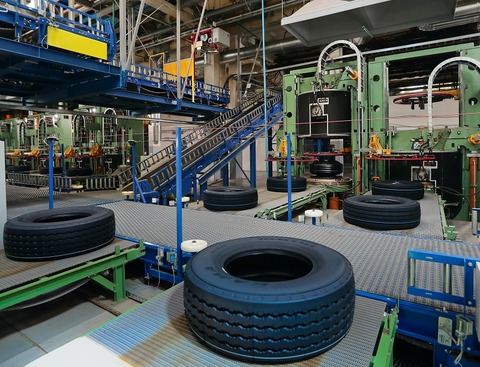 Russian group to continue supplying raw materials to tire industry
Tatarstan, Russia – Russian energy and chemicals company PJSC Tatneft has announced plans to divest its tire operations as part of the strategy to narrow its focus on 'key projects'.
In a statement 13 May, the company said it had signed an agreement to sell its Russian tire businesses to JSC Tatneftekhiminvest-Holding, which it stressed is not part of the Tatneft Group.
The transaction covers the shares of Tatneft Group in Tatneft-Neftekhim Management Co., Nizhnekamsk Truck Tire Plant LLC and Kama Trading House LLC.
The deal also covers shares in Nizhnekamskshina PJSC, Nizhnekamsk Mechanical Plant JSCd and JSC "Yarpolymermash-Tatneft".
"In the context of significant changes in the economic situation, including those caused by geopolitical processes, the sale of the tire business will allow Tatneft Group to concentrate on key strategic projects," said Tatneft in a statement.
The Russian group will continue to supply raw materials, including synthetic rubbers, to the Russian tire industry.
The group's statement did not clarify if Tatneft's ongoing investment in a tire facility in northeastern Kazakhstan will be affected by the decision to exit the Russian tire industry.
KamaTyresKZ LLP – a joint venture of Tatneft-Neftekhim and Kazakhstan's AllurTyres LLP – is set for completion this year and will manufacture 3 million passenger and light vehicle tires as well as 500,000 truck tires a year.