Arlanxeo to increase EPDM production in China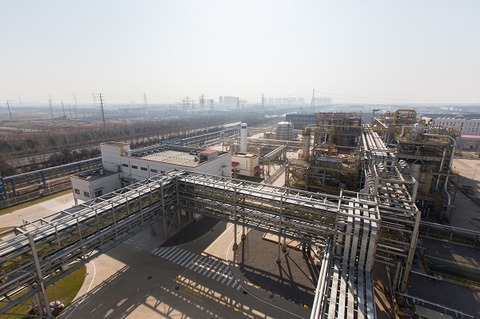 Project to raise operational efficiency at Changzhou plant in response to increasing local demand
Changzhou, China – Arlanxeo is to increase the annual production capacity of its EPDM plant in Changzhou by 15%, the Dutch-based synthetic rubber company announced 24 March.
"Independently designed and implemented" at the Chinese plant, the project involves "upgrading downstream applications to achieve efficient and sufficient product supply."
In its statement, Arlanxeo added that an acceleration of new infrastructure and automotive industry projects in China were driving increased demand for its elastomers.
The operational efficiency programme covers the production of various grades of Keltan-branded EPDM materials produced at the 160 kilotonnes per annum plant.
These products, noted Arlanxeo, are used in component parts for 5G construction, ultra-high voltage, charging pile and 'big data' centres in new infrastructure areas.
Other applications include: parts for trains and rail transit systems; profiles for new energy vehicles; washing machine gaskets; and air-conditioner dampers.
"With the improvement in efficiency and supply, we hope to support our partners… to seize growth opportunities in a fast-changing environment," said Boyang Lu, VP sales, Greater China, at Arlanxeo.