Elastomers for Sustainability IV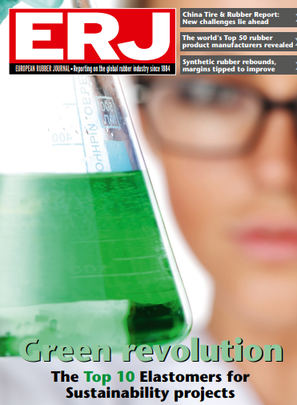 Report on the fourth staging of ERJ programme to identify the most important sustainability projects in our industry
London – There is a now settled look to the top 10 Elastomers for Sustainability (E4S) rankings, which seek to 'live' materials science-based projects of greatest potential significance for the elastomers/rubber industry.
E4S is an industry-first sustainability initiative, designed to highlight significant advances for elastomer end-user sectors including automotive, tires, construction, consumer, industrial and medical.
As well as new entrants, some of the highest ranked projects in the top 10 projects in the fourth staging of the E4S … are based on updates to previously supplied projects...