Doublestar signs deal to gain control of Kumho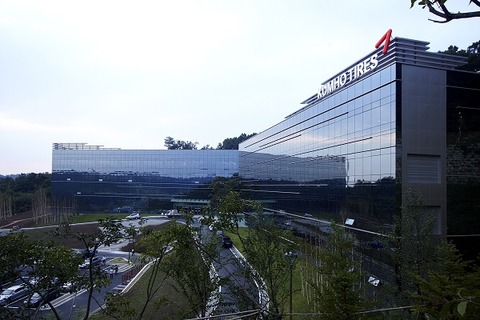 Qingdao, China – Doublestar Group and its subsidiary Xingwei Korea have signed contract to acquire a 45% stake in Kumho through a €492 million (646.3 billion won) private placement.
The agreement was signed with Kumho and its creditor representative Korea Development Bank.
Doublestar will purchase 129,267,129 Kumho shares at €3.8 per share and become its controlling shareholder, said an announcement by the group's listed arm Qingdao Doublestar dated 10 April.
According to the announcement, Kumho currently has 60 million unit annual capacity at its eight plants in Korea, China, the US and Vietnam.
Doublestar pledges to eliminate horizontal competition between Kumho and its existing subsidiaries within five years upon the deal's completion.