Final Call: ERJ Custom Compounding Survey 2020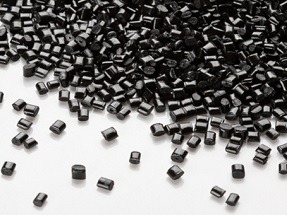 Call to participate in European Rubber Journal's annual survey of the rubber compounding sector
Dear Colleague:
European Rubber Journal magazine will publish the annual survey of the international rubber compounding business in our May/June issue.

To ensure your company's free-of-charge editorial entry please complete and submit the survey to ERJ as soon as possible.
The survey form can be accessed via the ERJ COMPOUNDING SURVEY link.
Replies must be received not later than our deadline Thursday 23 April 2020.

I look forward to receiving your information for our annual report on this dynamic industry sector.

Yours sincerely
Patrick Raleigh
Editor, European Rubber Journal
London, UK
Email: praleigh@crain.com