Cooper standard reports growth in sales, earnings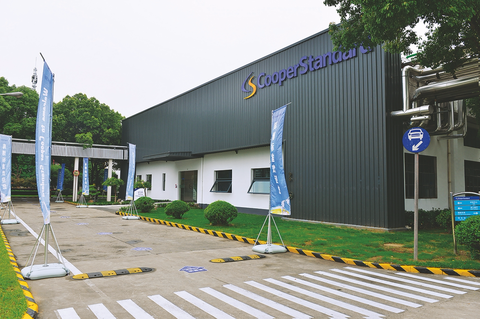 Novi, Michigan – Strong sales have helped automotive supplier Cooper-Standard Holdings to achieve an 8.5% year-on-year rise in earnings (adjusted EBITDA) to $452.0 million (€365 million) in 2017.
Revenues for the year rose 4.2% to a record $3.62 billion, Cooper Standard said in a February statement, adding that 2017 was an "outstanding year" for its business.
"Our progress in material science and product innovation and the establishment of our adjacent markets business are creating new and exciting opportunities for the future," said Jeffrey Edwards, chairman and CEO.
Among the notable developments, said Cooper Standard, was the launch of 42 new customer programmes within the fourth quarter.
For the full year 2017, the company's annual net new business awards totalled $453.0 million, a year-on-year increase of 13.8%.