Fenner acquires US bearings company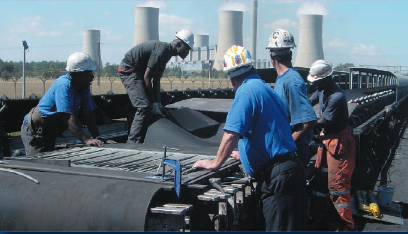 London – Fenner PLC has acquired the assets and business of National Bearings Co., the UK group has announced 5 Mar.
National Bearings is a small specialist manufacturer of custom engineered polymer and metal bearings, said a Fenner press release.
The US company, it said, supplies a number of multinational industrial customers. The deal was carried out through subsidiary Fenner Inc., but terms were not disclosed.
"This acquisition further supports our stated strategy to grow our Advanced Engineered Products (AEP) division and… will complement the product and customer portfolio of our Precision Polymers business within AEP," said Mark Abrahams, CEO of Fenner PLC.
Abrahams added that that "the employees of National Bearings have joined Fenner's Precision Polymers business and that the president and majority shareholder Jessica May is working with us on a consultancy basis to help ensure a smooth transition."