Pyrolyx on track with US facility construction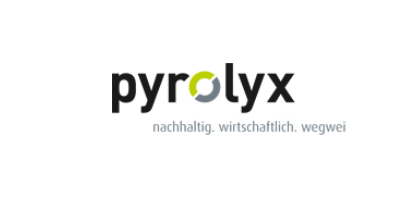 Munich, Germany – Recovered carbon black (rCB) manufacturer Pyrolyx AG is on track with the construction schedule of its new production plant in Terre Haute, Indiana, US, the company announced 6 Feb.
According to the German company, the construction of the main building and main exterior areas of the new plant has been completed.
Pyrolyx and its partners are now working on interior finishes, and will begin installation of the process equipment in the coming months.
The commissioning of the plant is scheduled for early 2019.
The facility will have the capacity to produce 13 kilotonnes per annum of Pyrolyx rCB, from roughly 4 million scrap tires – approximately 1% of the annual scrap tire volume in the US.