Michelin settles design patent lawsuit with Tire Mart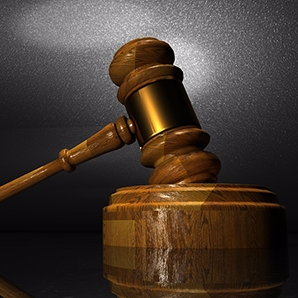 St. Louis, Missouri — Michelin North America Inc. has reached a settlement with Tire Mart Inc., d.b.a. Braven Off-Road, in a design patent lawsuit brought by Michelin.
The Greenville, South Carolina-based tire maker, on 26 Sept, filed a suit against Tire Mart in the US District Court for the Eastern District of Missouri.
According to the complaint, St. Louis-based Tire Mart infringed on Michelin's Patent No. D530,266 (the D'266 patent).
Michelin has used the D'266 tread design patent since 2006 on the BFGoodrich Mud-Terrain T/A KM2 tire, the complaint said.
Tire Mart infringed on that patent in its Ironside line of off-road tires, Michelin claimed.
Both companies, Michelin said, agreed not to disclose the terms of the settlement.