Mitsui to expand rubber chemicals production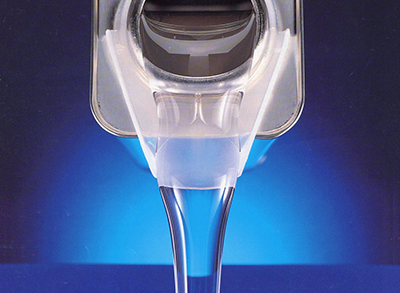 Tokyo – Mitsui Chemicals Inc is to expand production within its elastomers portfolio, the Japanese materials supplier has recently revealed.
In a 15 Nov conference-call, company officials said Mitsui plans to add new capacity for its Lucant and Tafmer rubber additives.
Lucant ethylene/α-olefin oligomers can be used as used as plasticisers, flexibilisers or processing aids for rubbers and elastomers.
Tafmer is a low crystalline or amorphous α-olefin copolymer which can be used as a base material in flexible products.
"Up to now, we have identified North America as a candidate location," company officials said of the site options for a new Lucant plant.
Due to high construction costs, however, the company is "reconsidering" plans and reviewing locations for the plant.
As for Tafmer, the company aims to increase production through debottlenecking of its existing facilities.