Semperit expands hydraulic hoses production to meet demand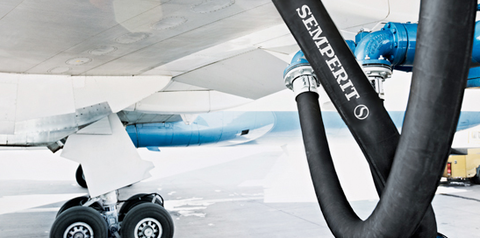 Vienna – The Semperit Group has invested €20 million in the expansion of Semperflex Optimit production facility in Odry, Czech Republic in response to increasing orders for hydraulic hoses.
The company announced 7 Nov that the investment will increase production capacity at the "Europe's largest hose factory" by approximately 30% , as well as creating jobs.
"Demand for our hydraulic hoses is so high that we had to start the next expansion step immediately after having put the latest expansion stage into operation in spring 2015," said Martin Füllenbach, CEO of Semperit AG Holding.
Semperflex manufactures hydraulic and industrial hoses at the site.
The recent investment marked Semperit's third expansion at the Odry plant within three years.
The Austrian group invested nearly €15 million in expanding the site in 2015, increasing its production by 40% by mid 2016.