Semperit wins 'major' contracts under new Sempertrans management team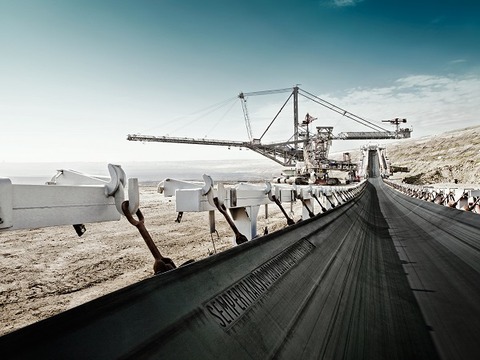 Vienna – Sepmerit AG's conveyor belts production business Sempertrans has won two "major" contracts under its new management team, the Austrian group has announced.
The deals include the manufacturing of more than 60km of high performance conveyor belts for copper mines in Asia and America, according to a 19 Oct Semperit press release.
The company declined to give further information to ERJ.
The conveyor belts unit, which is going through restructuring, has been headed, since April, by general manager Markus Keller – previously head of technical and operations at Sempertrans.
Additionally, Franz-Otto Geesmann took over as head of operations at Sempertrans in June. He has significant experience in conveyor belts technology: working with RWE, Thyssenkrupp and FLSmidth.
In August, ContiTech veteran of 22 years Peter Klaus took over as Sempertrans' head of commercial business. He also worked for three years at Fenner and most recently served as managing director of Fourthane Productive Solutions in Chile.