Synthetic rubber buoys Asahi Kasei earnings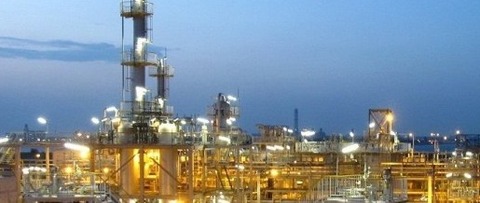 Tokyo – Asahi Kasei Corp. has reported strong growth in sales and operating income in the first quarter of 2017, ended 30 June, due in part to higher synthetic rubber prices.
The company announced 15 Aug that operating income was Yen37.9 billion, up 26.7% compared to the same quarter the previous year.
This, said Asahi Kasei, was largely driven by higher market prices for acrylonitrile and synthetic rubber.
Net sales came in at Yen448.7 billion, up 5.4% from the same period previous year.
sales and income profit increased at performance polymers segment, which includes the synthetic rubber business. This was a result of improvements in terms of trade for synthetic rubber for fuel-efficient tires, as well as growth in shipments of engineering plastics.
Taking part in a company conference call, an Asahi official explained that the rise in synthetic rubber business was a result of a delay in translation of a butadiene price-rise to company products.
According to Yukifumi Kuwaba, senior general manager, planning & coordination, performance polymers sub segment, "the price of butadiene rose significantly from Q3 to Q4 2016, from the $1,600s per tonne range to the $2,600 range and then, in Q1 2017, dipped into the $1,100s range."
This fluctuation, he added, translated into sales prices, but with a delay.
"As a result, spreads were squeezed in Q4, and widened in Q1. That difference in terms of trade led to improved results for synthetic rubber in Q1," he explained