Process safety body facing Trump axe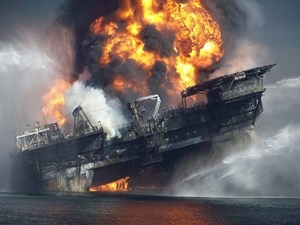 Washington – The Trump administration is seeking to eliminate the Chemical Safety and Hazard Investigation Board (CSB), the US agency that seeks to maintain safety standard in the US chemicals and related industries has confirmed.
A non-regulatory agency, the CSB works to prevent industrial accidents through safety recommendations and investigations into industrial accidents. Its reports into major incidents, such as Deepwater Horizon and BP Texas City, have helped raise levels of process safety in the US and worldwide.
Announcing that it had submitted an $11.6-million budget request of around for FY18, the CSB highlighted the importance of its investigations into "high-consequence" chemical accidents and examination of existing regulations and standards.
"No other federal agency, or private entity for that matter, provides this comprehensive safety role," it stated. "The CSB's mission is vital to drive chemical safety change through independent investigations to protect people and the environment."
The move to terminate the CSB's activities is all the more controversial in view of president Trump's efforts to abolish the US Environmental Production Agency and appointment of ExxonMobil CEO Rex Tillerson as US secretary of state.