Gates appoints new EMEA president to support new strategy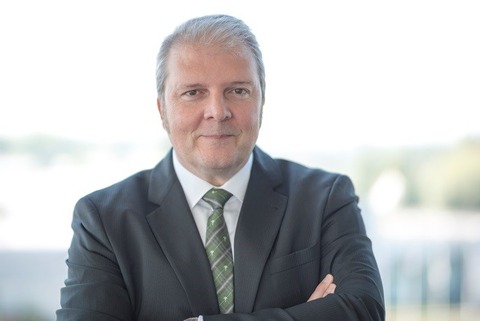 Erembodegem, Belgium – Power transmission (PT) and fluid power systems supplier Gates Corp. has appointed Enzo Strappazzon as EMEA president.
Prior to joining Gates, Strappazzon worked at Eaton where served as senior vice president and general manager of its EMEA industrial controls & protection division. He also held senior positions with Cooper Industries and Siemens AG.
He holds a higher national diploma and national diploma in electrical engineering from the University of Johannesburg and a management advancement programme certification from the Witwatersrand University, South Africa.
Among his new responsibilities, Strappazzon is to oversee Gates' strategic growth from the company's EMEA headquarters in Erembodegem.
The manufacturer of belts, hose and hydraulics said it is shifting its focus from individual products to application processes and Strappazzon has been brought on board to support the strategy.
This, claimed Gates in a 9 May statement, will benefit customers by increasing productivity whilst optimising their supply chain management.
"I look forward to leading this team [and] driving strategic growth in key markets across Europe, the Middle East and Africa," Strappazzon commented.