Parker reports growth in fiscal third quarter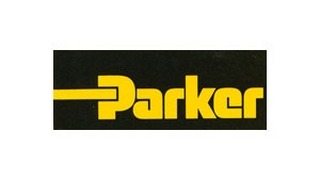 Mayfield Heights, Ohio—Parker Hannifin Corp. released its results for the fiscal third quarter of 2017 ending March 31.
Sales increased 10% to $3.12 billion with net income also rising 28% to $238.8 million.
"Accelerated sales growth combined with the benefits of ongoing execution of our Win Strategy initiatives, contributed to another strong quarter for Parker across many measures," Chairman and CEO Tom Williams said in a statement.
The firm also said that its previously announced acquisition of Clarcor was completed and the integration process has begun. While sales growth included Clarcor's financials, Parker said organic sales growth increased 6% for the quarter.
Williams added that once the integration is complete, Clarcor's business will provide "significant synergies" for Parker.
Parker's Diversified Industrial Segment increased sales by 13% to $1.4 billion with operating income increasing 12% to $227.4 million. The Aerospace Systems Segment experienced 3% growth in sales to $577 million, but operating income decreased by 5% to $80 million.
Overall, orders increased 8% for Parker, with a 9% increase in its Diversified Industrial Segment's North America Business and 13% for its international business. Orders were flat within the Aerospace Systems Segment.