Yokohama to add Alliance passenger tire brand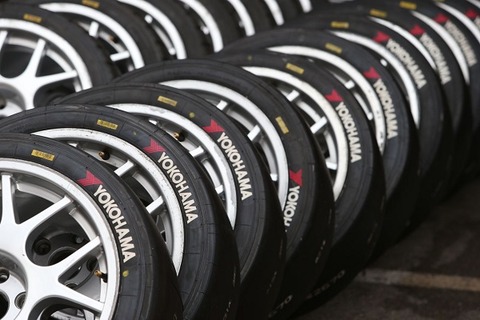 Tokyo -- Yokohama Rubber Co. Ltd has confirmed that it plans to launch a range of "competitively priced" passenger car tires in Europe this year.
A Yokohama spokesman said a Nikkei report saying that the Alliance-branded budget products would initially be sold in France, Germany, Spain and the UK was 'correct'.
The Japanese tire maker gained the Alliance brand with its 2016 acquisition of Indian off-road tire maker Alliance Tire Group. This brand will now be extended to include passenger car tires.
According to the Nikkei report, the Alliance products will cost 20-30% less than 'Yokohama' car tires and so compete with brands such as Bridgestone's Firestone and Continental's Barum.
Nikkei cited Yokohama estimates showing that low-cost brands, including products from low cost countries such as China, take around 30-40% of Europe's consumer tire market.
Europe accounted for just around 7% of the company's total tire sales last year, compared to 17% in North America and 44% in Japan.
ERJ's US sister publication Tire Business contributed to this report