Sumitomo Rubber completes acquisition of Dunlop brand from Sports Direct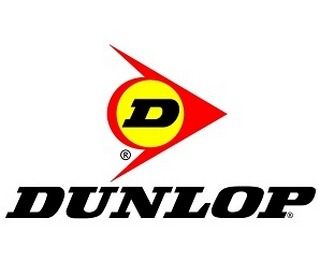 Shirebrook, UK - Sumitomo Rubber Industries (SRI) has completed the acquisition of the Dunlop brand from the UK-based Sports Direct International plc (SDI).
The company announced in December 2016 the €132-million agreement to acquire trademark rights to the Dunlop brand in various countries and territories, as well as SDI's Dunlop sporting goods and licensing business.
With the acquisition, a new company Dunlop International Company was set up on 1 Feb, headquartered in Kobe, Japan. The company is a joint-venture between SRI – 66.7% - and its sports business subsidiary, Dunlop Sports Co. Ltd.(DSP) – 33.3%.
Dunlop International Co. Ltd. will operate and manage the newly acquired sporting goods and licensing business. SRI, as a whole, will work to create strategies to enhance the global value of the Dunlop brand and improve "profitability of our entire group, including this new business venture."
Among the products affected are Dunlop-brand tennis, squash, badminton, golf, racket and table tennis balls and racquets and clothing.
SRI is now the owner and licensor of Dunlop trademark rights globally, except in Europe, North America, India, Australia and a few other, unnamed countries. Goodyear controls, with some exceptions, the rights to the Dunlop brand for tires in North America and Europe as part of the dissolution in 2015 of the SRI-Goodyear global alliance.
In the sports and industrial products businesses, the acquisition enables SRI to produce and sell Dunlop-branded products globally. SRI already controls the brand rights in these areas in Japan, South Korea and Taiwan.
As part of the transaction, SRI will grant SDI a royalty-free license to continue to use the Dunlop brand for premium workwear and safety wear for SDI's own retail purposes, SDI said.