TPMS issues cause big rise in UK safety-test failures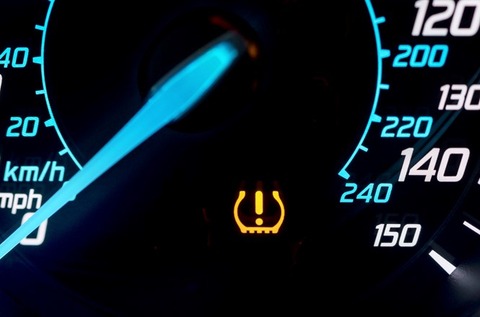 London – An alarming number of cars are failing the UK's MOT safety tests due to defects in tire pressure monitoring systems (TPMS), according to TyreSafe.
Citing a report by Driver & Vehicle Standards Agency, the UK-based tire-safety awareness group said the number of vehicles requiring a retest following identification of TPMS issues in 2016 rose 212% to 23,000 compared to just over 7,000 in 2015.
The findings underline "a poor attitude to tire safety that is not an issue exclusively associated with older vehicles," said TyreSafe chairman Stuart Jackson.
"Clearly, even though Britain's motorists are being warned there's a safety issue they're choosing to ignore it," he added,
TyreSafe urged motorists to check that their tires and TPMS are in roadworthy condition, at least once a month and before long journeys.
TPMS became a mandatory safety feature on all new passenger vehicles sold in the EU sold after 1 Nov 2014.