Materials shortage halting Pirelli Venezuela plant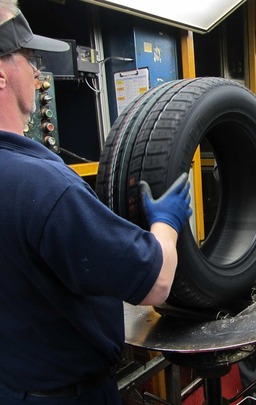 Caracas – Pirelli's Venezuela division is stopping local operations for two weeks due to "lack of raw materials", local press have quoted the company as saying.
The shutdown will take place between 30 Jan and 13 Feb, said a Reuters report 25 Jan, adding that materials shortage is common and caused "primarily by exchange controls that leave companies unable to obtain dollars."
The Italian tire maker, said Reuters, managed to obtain raw materials in 2016 through "a bilateral Venezuela-China fund".
Pirelli's plant in Venezuela is based in Guacara and produces 4,000 units a day of passenger and light truck tires.