Orion names new Americas carbon black R&D boss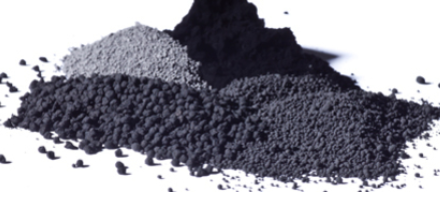 Kingwood, Texas – Orion Engineered Carbons has named Rodney Taylor as its vice-president, innovation Americas region, the company announced 9 Dec.
The 35-year veteran in carbon black research and development previously served as Orion's VP, global process development, at the company's technical centre in Cologne, Germany.
He will be responsible for leading the development of carbon black products and production processes in the Americas.
Taylor is chairman of the American Carbon Society. He previously led Columbian Chemical Co.'s carbon black research and development function.