Yokohama to be fitted on new Subaru Impreza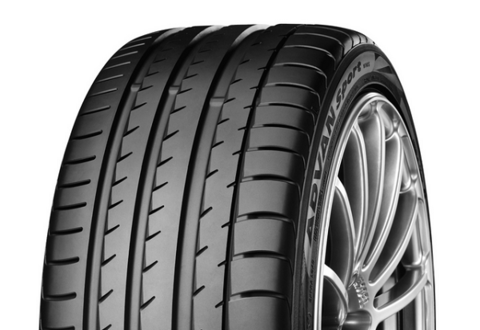 Tokyo - Yokohama Rubber Co. (YRC) has begun supplying tires to Fuji Heavy Industries Ltd., as original equipment for the automaker's new Subaru Impreza, the tire-maker announced 21 Nov.
The "Advan Sport V105" tires have been selected for the model in Japan and Australia, while in North America, the "Avid S34" tires have been selected.
The new Impreza was launched in Japan on 25 Oct, with overseas launches planned to follow sequentially. In addition, in Japan Yokohama emergency flat-tire repair kits are installed in the new Impreza.
The "Advan Sport V105" was developed for "high-power premium cars" and delivers good driving performance with comfort and safety characteristics, said YRC.
The "Avid S34" is an all-season passenger car tire that contributes to higher fuel efficiency while providing drivability and safety.