Petronas scrubs elastomers from RAPID project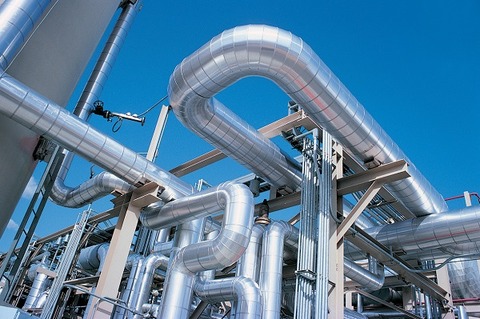 Pengerang, Malaysia – Malaysia's Petronas Chemicals will not proceed with a proposed elastomer project which was to have been part of its petrochemicals integrated development (RAPID) project Pengerang, Johor, the company has announced.
Citing product market outlook and project return on investment as its reasons for the pull-out, the company said that the decision followed a review of the key aspects of the elastomer project.
The project cancellation, said the 13 April statement, is expected to improve the overall returns of the company's investments.
Petronas announced in November 2015 that the initial total projected investment cost for the polymers, glycols and elastomers segments was approximately $3.9 billion (€3.46 billion) with a combined capacity of 3.5 million tonnes per annum (mtpa).
The cancellation of the elastomers project, according to the company, will result in capacity reduction of 350,000 mtpa and projected investment cost by $1.3 billion.
Petronas stated that it would remain committed to the rest of the petrochemicals projects that it had undertaken, namely the polymers and glycols projects.
The cancellation of the elastomers project is not expected to have any impact on the commencement date for the polymer and glycol production which are scheduled to start in 2019.
Back in July 2012, ERJ reported that Petronas had signed an agreement with Versalis, to jointly own, develop, construct and operate elastomer plants within Petronas' RAPID complex.