FTC 2016: Guido Riva, suppliers & materials quality manager, Pirelli Tire SpA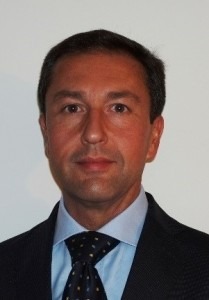 Guido Riva, suppliers & materials quality manager, Pirelli Tire SpA will deliver a presentation on green sourcing in the tire supply chain, joining the strong line-up of industry figures at the Future Tire Conference 2016, 24-25 May in Essen, Germany
Riva will be part of the Day 2 FT Future Factories & Supply Chain Forum, where he will discuss the Green Sourcing Policy and its aim to promote an incentivise environmental awareness.
At the same time, he was also adjunct physics professor at the Milan University – Faculty of Medicine.
In 1996 he joined Pirelli Tyres HQ (Milan) as R&D reinforcing materials manager.
In 2003, he moved to quality department as industrial quality – materials manager. Since 2011, he took over the responsibility of suppliers and materials quality.
By hobby, Guido is a "barefoot" marathon runner.
Future Tire Conference 2016 will be held during the Reifen 2016 /RubberTech Europe expos on 24-27 May in Essen, Germany.For more information, please visit the  Future Tire Conference website.
For registration details, please contact the  conference support team.