Armacell completes €560m refinancing ahead of acquisition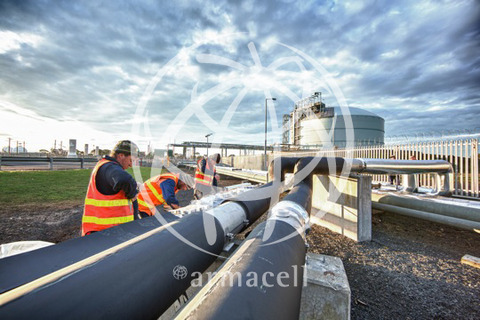 Luxembourg – Armacell, a manufacturer of flexible insulation foams – including rubber- and elastomer-based products – has completed a € 560-million refinancing of the company's pending acquisition by Blackstone and KIRKBI.
As part of the transaction, Armacell secured an additional liquidity reserve of €100 million, according to a statement issued 5 Feb.
"We are pleased with the result of our capital raise", says Patrick Mathieu, CEO of Armacell International SA. "It is a reflection of our compelling investment case and of a continued blue-chip investor following of Armacell even in a volatile market environment."
The refinancing was arranged by a pool of international banks led by Deutsche Bank. Based on the revised capital structure Armacell is rated B (flat) by Standard & Poor's and B3 by Moody's.
The sale of Armacell to Blackstone and KIRKBI which was announced in late November 2015 is expected to close in Q1 2016.
With its 23 manufacturing plants in 16 countries on four continents, Armacell operates within two main businesses: the Advanced Insulation business develops flexible insulation foam products for the insulation of mechanical equipment. The Engineered Foams business develops and markets light foams for use in a broad range of end-markets.
Armacell products are used as acoustic insulation, as gaskets and seals in a variety of modern car models or as central components of wind turbine blades.
In 2014, the company generated net sales of €452.2 million.