Work to start on Michelin/CAP rubber plant in Indonesia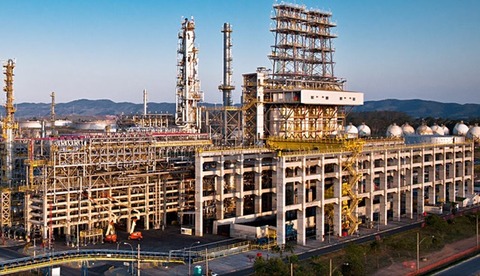 Jakarta – The project to build Michelin's majority-owned joint venture rubber plant Cilegon on the western tip of Java,Indonesia will soon be under way, according to a local news service.
Construction work will start on the €400-million plant in the first quarter of 2016, said a 26 Jan report in the Indonesia Investor Daily.
As ERJ reported last July, Toyo Engineering was appointed as contractor for PT Synthetic Rubber Indonesia – a 55/45 JV between Compagnie Financiere du Groupe and Chandra Asri Petrochemicals (CAP).
With a total capacity of 120 kilotonnes per annum, the facility in Cilegon will produce solution styrene butadiene rubber and polybutadiene rubber with neodymium catalyst technology licensed by Michelin.
The plant, scheduled to be operational by 2018, will utilise butadiene feedstock produced by PT Petrokimia Butadiene Indonesia, a subsidiary of CAP.