Orion completes Qingdao carbon black deal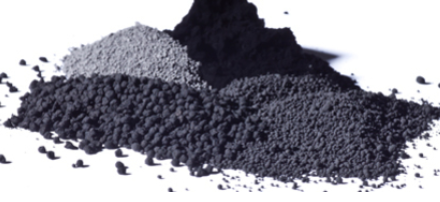 Luxembourg – Orion Engineered Carbons has completed the acquisition of the remaining shares of the carbon black business Qingdao Evonik Chemical (QECC) in Qingdao, China, the company announced on 14 Jan.
The total purchase price for 100 percent equity of QECC was approximately €28 million, according to CEO Jack Clem.
"The business was essentially debt free, and the closing actually was completed ahead of schedule," the Orion boss added.
Clem said his company was "pleased with the positioning and performance" of the business and its integration within Orion, adding that it would add to Orion's market position in Asia Pacific.
On the financial performance of Orion in 2015, Clem said that he expected the adjusted earnings (EBITDA) for FY 2015 would be towards the higher end of its recent guidance range - €205 million to €210 million.
This, he said, was in spite of some headwinds from feedstock in the rubber business.
"As we head into the new year, we have renewed open agreements for our major tire customers for 2016," Clem said.
These agreements, he added, were in line with Orion's strategy to increase business in major markets, especially North America, Europe and South Korea.
"Our overall unit margins for rubber blacks were held at prior year levels in spite of strong competitive pressure," he added.
He said his company expected that its speciality business would have a strong performance in 2016 as newer markets develop more fully.