Continental posts 14% rise in sales for 2015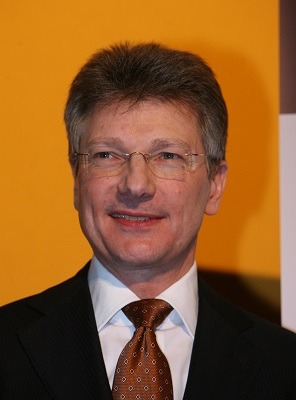 Hanover, Germany – Continental AG has posted a 14 percent rise in sales in the company's preliminary financial report 2015.
Describing the year as "successful", Continental said on 11 Jan that sales hit €39.2 billion and adjusted EBIT margin was 11.7 percent.
"In 2015, we continued to generate profitable growth in a generally challenging environment," said executive board chairman Elmar Degenhart during the North America International Auto Show in Detroit, Michigan.
Market growth in Europe and the US helped us to compensate for slower growth in China, major recessions in Russia and Brazil, and the decline in industrial business, particularly in the raw materials sector, he added.
"In 2016, we anticipate a sales increase of around 5 percent to approximately €41 billion," he said.
Conti will aim to maintain its adjusted EBIT margin again at more than 10.5 percent, Degenhart added.
Continental will present its preliminary business figures on 3 March, at another digital-only financial press conference.
No detail on the performance of individual businesses and segments was given.