Nynas takes over Harburg refinery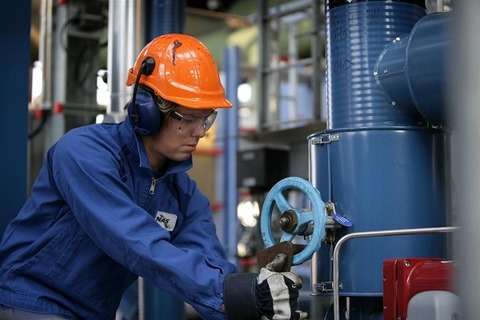 Stockholm – Nynas has completed the takeover of the former Shell refinery in Hamburg , Germany, the Swedish producer of naphthenic specialty oils and bitumen has announced.
"The addition of Harburg to the Nynas supply network is an important step forward in Nynas' growth strategy," Gert Wendroth, president and CEO of Nynas AB, said in a 4 Jan statement.
The Harburg refinery will have a production capacity of speciality oils up to 330 kilotonnes and offer a range of 'penetration bitumen' for customers in Europe, said Nynas.
A new bitumen truck-loading facility planned to be operational by mid-2016 will be the final step in improving the refinery infrastructure, the company added.
Currently the distillation unit in the northern part of the refinery is being converted and upgraded to start up again in spring 2016.
On 2 Sept 2013, the European Commission approved the takeover of the facilities leading as a first step to the integration of the base oil plant with some 90 employees into Nynas in January 2014.
With the completion of the acquisition another 157 employees transfer from Shell to Nynas.