Blackstone and Kirkbi to acquire Armacell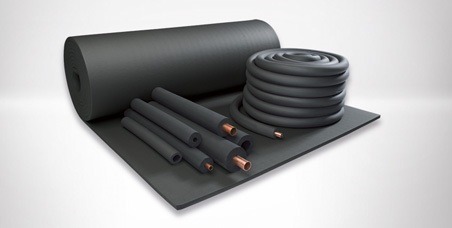 London – Private equity funds managed by Blackstone and Kirkbi AS are to acquire Armacell, a maker of flexible foam products for equipment insulation and technical applications, from its previous owner Charterhouse.
Armacell operates within two main businesses, advanced insulation and engineered foams. The company is, among others, a producer of flexible technical insulation materials, offering combined thermal-acoustic benefits.
Closed cell nitrile and EPDM rubber foam materials, namely Armaflex, are among the company's offerings.
Armacell has regional headquarters in Germany, North Carolina and Singapore, and employs 2,600 across 23 plants in 16 countries.
"Armacell will benefit from Blackstone's international experience and expertise as we enter this next phase of growth. As such, we are delighted to partner with them going forward," said Patrick Mathiew, CEO of Armacell.
The deal is expected to close in Q1 of 2016 and is subject to usual closing conditions and regulatory approvals.