Nokian hit by unexpected €87m tax bill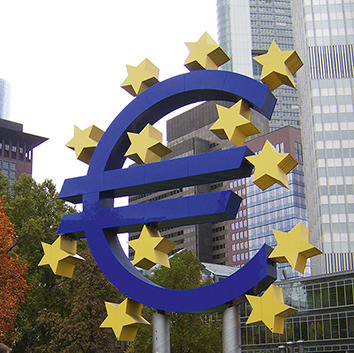 Nokian, Sweden – Nokian Tyres plc has received a renewed reassessment decision from Sweden's tax administration, demanding €87 million in additional taxes for the years 2007-2010.
the payment must be made in January 2016, according to a 15 Dec press release from the Finish tire-maker.
Of the total sum, according to Nokian, €55 million is for additional taxes with another €32 million added on for punitive tax increases and interest.
Nokian said it considered the decision "unfounded" and that it would appeal.
"If necessary, [the company] will continue the appellate process to the Administrative Court," said Nokian, adding that it will also require the competent authorities to negotiate on the elimination of the double taxation if needs be.
The company will, however, record the 2007-2010 total additional taxes of €87 million in full in its the financial results for 2015.
The ruling, said Nokian, will not affect the company's dividend distribution.
Nokian said that its appeal fails, the group's corporate tax rate will likely rise in the next four years, from the previously announced 17 percent to up to 22 percent.