Shin-Etsu to invest €180m in silicone business expansion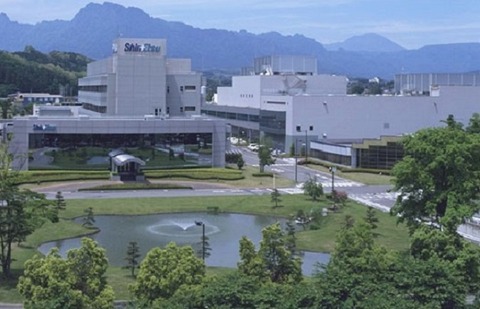 Tokyo - Shin-Etsu is expanding its silicone rubber business in Japan and elsewhere, according to a company press release on 26 Oct.
In Japan, the chemical company is investing Yen 20 billion (€152 million) in facilities' expansion and R&D, in a bid to strengthen its production "at each stage", said the company.
The project includes a Yen 5 billion investment at Shin-Etsu's Gunma complex, its largest production base in Japan, to build a new research site adjoining its existing silicone-electronics materials research centre.
The building is expected to start operations in the spring of 2016.
Furthermore, Shin-Etsu will invest another Yen 12 billion at the Gunma Complex to build new facilities to make silicone products in small quantities.
The investment will also improve production capacity for high-demand products used in applications such as automobiles, cosmetics, chemicals and healthcare.
At its Naoetsu Plant in Niigata Prefecture, Shin-Etsu will invest Yen 3 billion to set up a new manufacturing facility for silicone products that will be used as a marine paint material.
Each new facility is scheduled to be completed by March of 2017.
As for investment outside Japan, Shin-Etsu said that it had obtained a new industrial land, for about Yen 5 billion, adjoining its Thai silicone facilities, where a major production capacity expansion project is on-going.
In addition, in the United States, Shin-Etsu has established a new technical centre in New Jersey.
Shin-Etsu said that it was aiming for double-digit growth in its silicones business.
Shin-Etsu said that it holds over 50 percent of Japan's silicone market.