ETRMA wants clarity from EU Circular Economy Package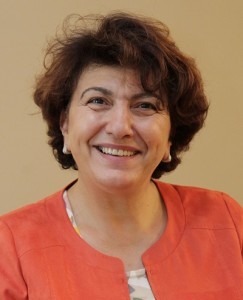 Brussels – The European Tyre and Rubber Manufacturers' Association (ETRMA) wants to see stronger and clearer requirements around extended producer responsibility (ERP) within the EU's Circular Economy Package, to be published by the year-end.
Improved implementation, enforcement and accountability, along with minimum performance EU requirements are needed to ensure a level playing field for all EPR schemes, said an ETRMA statement.
EU regulators, insisted Cinaralp, must ensure transparency of material flows, costs, tendering procedures, geographical scope and overall financial solidity.
For example, she said, the environmental fee paid when buying a new tire "should be visible to the buyer as separate line item on their invoice and be reflected through the entire supply chain.
"In the case of tires, this should not only cover consumers but also professionals that are mounting and dismounting the tire."