Hexpol continues on growth track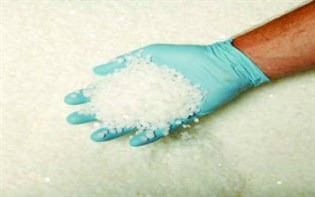 Malmo, Sweden – Hexpol has registered a 20-percent rise in its third quarter sales, up to SEK2,772 million (€297 million) from SEK2,312 milion in the same period in 2014.
Operating profit rose by 30 percent to SEK505 million for the quarter, the Swedish polymer group's third quarter results, published 23 Oct, also show. Profit after tax increased 28 percent to SEK 358 milion.
Hexpol also reported a 31-percent rise in sales in the first nine months of 2015, reaching MSEK8,633 million. Operating profit increased 36 percent to SEK1,508 million.
Commenting on what was "by far our best third quarter,"Georg Brunstam, president and CEO, said: "We had strong sales growth primarily thanks to our (in 2014 and 2015) acquired units and positive currency effects."
Sales, he said, were negatively affected by lower sales prices due to lower raw material prices than the corresponding year-earlier period.
However, volume development was positive in both Europe and NAFTA, while volumes in Asia were lower.