Trelleborg acquiring US marine fender systems company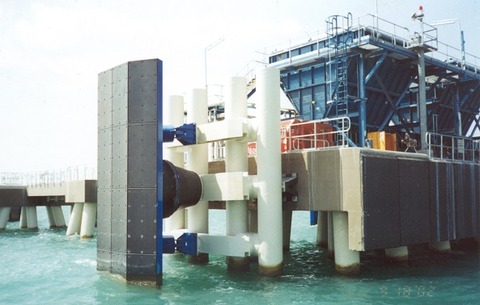 Trelleborg, Sweden – Trelleborg Offshore & Construction is to acquire Maritime International, Inc., a Broussard, Louisiana-based company which designs and manufactures marine fender systems and other quay-side accessories.
The acquisition strengthens Treleborg's presence in berthing, docking and mooring in North America while reinforcing its position globally, the company said in 25 Sept press release.
US-based Maritime International has sales, mainly in North America, of around €21.3 million.
"The acquired business is a well-run business with a strong market reputation," said Fredrik Meuller, president of the Trelleborg Offshore & Construction business area.
With the acquisition, noted Meuller, Trelleborg will obtain access to enlarged local production capabilities and offerings as well as "solid engineering and testing expertise."
"We continue our focus on increasingly engineered polymer solutions with a high technology and knowledge content," he said.
The fender market outlook in the North American region shows "strong" growth opportunities, added Meuller.
The transaction is expected to be finalised in the fourth quarter of 2015.