China tire-makers cutting back as US duties hit home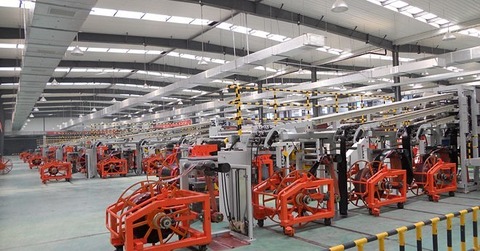 Beijing – Chinese tire makers, particularly many of the smaller players, have cut back production following the imposition of US anti-dumping and countervailing duties on their products, according to a senior rubber industry official in China.
"A lot of Chinese tire makers are running [at] half capacity," head of the Chinese Rubber Machinery Association Chen Weifang told ERJ - confirming reports picked up from sources in the market.
However, he added that despite the cutbacks, none of these tire makers are at a point where they would have to shut down completely.
The US finalised tariffs on Chinese tire imports in July, with duties varying from 20 percent to over 100 percent imposed on a large number of tire companies in China.
But this is not the only problem facing the sector.
Earlier this year, secretary-general of the China Rubber Industry Association's tire sub-commission Shi Yifeng told ERJ: "There is bound to be a reshuffle in the sector due to reasons such as over-expansion."
"It's not fair to say the US anti-dumping tariffs are the trigger," he added.
European Rubber Journal will report further on these developments in the Nov/Dec issue of the magazine, which includes our annual Global Tire Report.