EU largest synthetic latex polymers market – report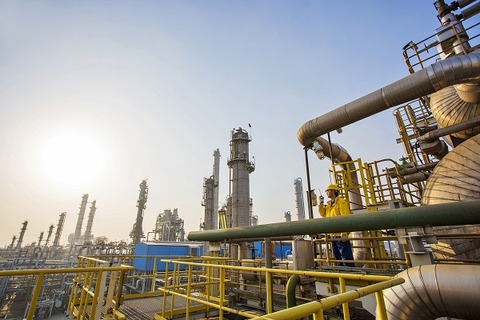 Parsippany, New Jersey – While Europe is the largest market for latex polymers, the Commonwealth of Independent States (CIS) has the highest growth potential, according to a report by international management consultancy Kline.
The study, titled 'Synthetic latex polymers: global business analysis and opportunities', found that growth in the CIS is being driven by import-substitution programmes in Russia as well as strategic plans to develop the chemical industry in the CIS states.
Despite low consumption, the report, which studied both the European and CIS markets, estimated 2.6-percent growth for the CIS region through 2019 but predicted that political and economic instability would continue to impact the growth.
In terms of consumption by polymer type, styrene-acrylic is the market leader in the CIS states, followed by polyvinyl acetate in a distant second place.
By contrast, in Europe, carboxylated styrene-butadiene (X-SB) remains the leading synthetic latex polymer in volume terms, and styrene acrylics represent the largest chemistry in terms of value.
Due to competitive pricing, environmental-friendly profile, and European VOC regulations, VAE (vinyl acetate-ethylene) are expected to be the fastest growing polymer between 2014 and 2019, the report added.
Shale gas and the favourable ethylene market are the drivers behind VAE's relative low cost.
The CIS market, the report said, has been "extremely dynamic" in terms of the supplier landscape development over the last four years.
"Among the changes were an entrance of new, mainly local suppliers, including Novojiazot, Akrilat-Kz, and SWAN, among others, and an increase in production capacities by prominent local suppliers, such as Akrilan and Homa Group," the Kline report added.
BASF and Dow Chemical are the two largely present suppliers in both regions with the top six suppliers in Europe accounting for two-thirds of the total European market.