IRCo appoints new CEO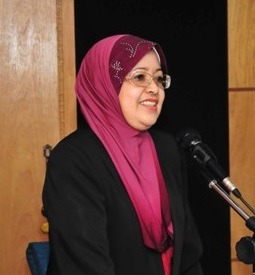 Bangkok – Salmiah Ahmad has been appointed as the new chief executive officer of International Rubber Consortium (IRCo), the operational arm of the International Tripartite Rubber Council (ITRC), as of 1 Sept.
According to IRCo, Salmiah was previously the director general of Malaysian Rubber Board and will now run IRCo in Bangkok, Thailand.
Ahmad is expected to carry on with all programmes related to ITRC and IRCo's 10-year plan, including closer collaboration with other natural rubber producing countries in the region particularly Cambodia, Lao PDR, Myanmar and Vietnam.