Rubber revenue hikes at Nizhnekamskneftekhim H1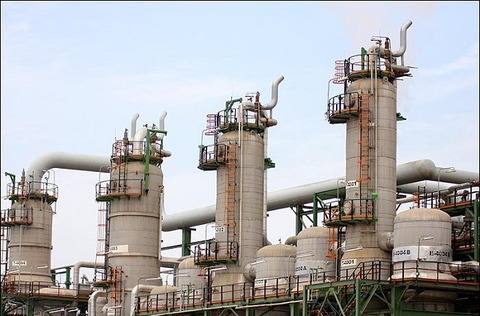 Moscow – Russian synthetic rubber and plastics manufacturer, Nizhnekamskneftekhim, has posted a strong first half-year 2015, with its rubber segment revenues rising by 22 percent.
In its half-yearly results on 28 Aug, the company said rubber production volumes for the six months ending on 30 June rose by 0.4 percent from 1,193 kilotonnes from 1,188 kilotonnes the previous year.
The company's revenue reached 76 billion ruble (€1 billion), marking an increase of 12.2 percent. Of that amount, the rubber segment's revenue was 30,678 million ruble, up 22.7 percent from last year's 25,003 million ruble for the same period.
Natural rubber (TSR-20) prices experienced moderate growth in the first six months of 2015, said the Russian firm, adding that contract prices for butadiene in Europe during the period grew by around 2 percent, while spot prices in Asia almost doubled.
Product sales in both Russia and Europe fell by 2.9 percent and 7.7 percent respectively but the two regions remained on top of the company's sales list. Sales in Asia grew by 8 percent.
As previously reported by ERJ, Nizhnekamskneftekhim started up a fourth drying line with 40 thousand tonnes halobutyl rubber annual capacity in April.
In May, the company began production of triisobutylaluminium at its oligomers plant, which is used as a catalyst in production of synthetic rubbers.
In addition to those, the company said that it would continue a number of projects in the area of synthetic rubbers and related raw materials in the remaining six months of 2015.
The company added that it would continue the detailed pre-investment study of the construction of a new olefins complex and integrated polyethylene and polypropylene production plants.
"The respective agreements for technological licenses and engineering documentation have been signed," it concluded.