Strike threat at Hankook – report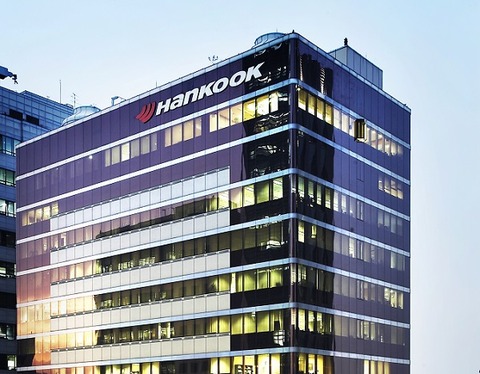 Seoul – South Korean tire maker Hankook may face its first ever workers' strike, news reports from Seoul suggest.
According to Korea JoongAng daily, 4,430 out of a total of 4,700 union members cast ballots over three days from 21-23 Aug. with over 86 percent voting to strike over a salary hike offered by management.
Hankook has proposed a rise of 1 percent in the annual salary as opposed to the demands of 6.7 percent by union members in addition to better benefits.
According to the daily, negotiations are still on-going between union officials and the company, but the strike could technically take place as early as today (25 Aug), as the 15-day notice period has passed.
The possible strike follows a series of strikes earlier this month by Kumho workers, who are demanding better pension schemes.
According to reports, Hankook averted a strike back in March 2011 at its Hungary plant by raising wages by 8 percent.