Press release: TPE targets overmoulding of nylon grips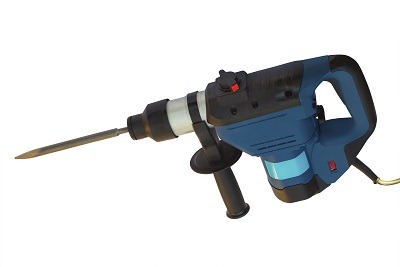 Avon Lake, Ohio - PolyOne Corp. has developed a thermoplastic elastomer for overmoulding nylon grips while providing better oil and abrasion resistance than rival TPEs in this end use.
The materials major says GLS Versaflex OM TPE bonds tightly to nylon substrates for a soft and resilient grip desirable for safety and ergonomics.
"Many products, from industrial tools to suitcases, use nylon grips that benefit greatly from the tactile qualities of overmoulded TPEs," explains Charles Page, PolyOne's director of global marketing for GLS TPEs. The new TPE stands up to tough conditions for the life of the product, he said.
Versaflex OM can be processed at lower temperatures to achieve high bond strength. In two-shot or insert moulding, the new TPE bonds tightly to most standard nylons as well as nylon compounds that are heat-stabilized, lubricated, glass-filled or impact-modified.
The Avon Lake, Ohio, company offers the TPE in translucent and black formulations but it can also custom-colour the material. The TPE's natural hardness is Shore A 60 but PolyOne can customise hardness for specific applications.
ERJ offers a service for publishing press releases from companies introducing new products and technologies to the tire & rubber industry. For further details please contact sales manager Paul Davis by phone +44 (0) 208 253 9620 or email: pdavis@crain.com.