Solvay starts new FKM plant in China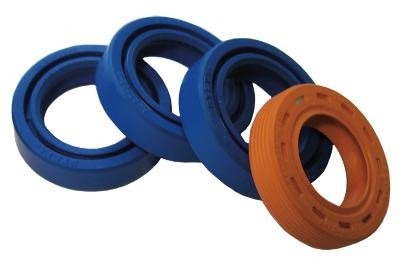 Brussels – Solvay has begun production at its new fluoroelastomers (FKM) plant in Changshu, China, in a bid to meet growing demand for speciality polymers from Asia's automotive industry.
The unit is Solvay Specialty Polymers' third FKM plant and will make use of the existing operations and infrastructure at Solvay's Changshu site, which includes compounding.
The plant will secure raw material supplies through its joint venture with nearby Shanghai 3F New Material Co. Ltd.
From Changshu, Jiangsu Province, Solvay will supply its FKM brand Tecnoflon, which resists aggressive chemicals and temperatures over 250°C and is easy to process.
"This … fluoroelastomers facility considerably strengthens our global industrial footprint, extending our reach from Europe and the United States to Asia," said Augusto Di Donfrancesco, president of Solvay's Specialty Polymers global business unit.
Solvay declined to disclose the capacity of the unit to ERJ.
Solvay Specialty Polymers is also constructing a unit for the production of polyvinylidene fluoride (PVDF) at the same site to supply its brand material Solef.
The unit is due to come on-stream by early 2017.
In addition to fluoroelastomers, Solvay's operations at Changshu include compounding, based on its specialty polymers resins.