New automotive TPOs venture in China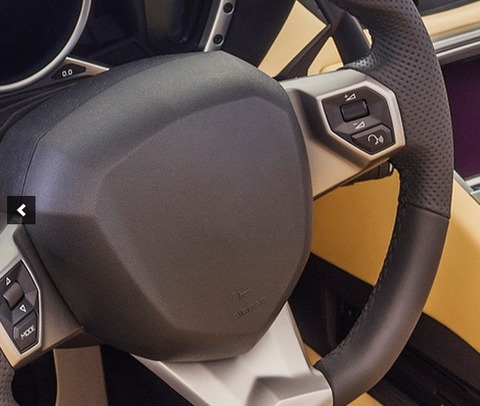 Singapore –R&P Ltd and Shanghai Hop Zenith Chemical Trading Co. Ltd, have signed a memorandum of understanding to form a thermoplastic polyiolefin (TPO) compounds joint venture in China.
The JV is to produce, distribute and market TPO compounds, both locally and abroad, to the automotive sector in Asia-Pacific region, Singapore-based polymer compounding company R&P announced 20 July.
"Both companies entered into the MOU with the belief that a JV in China will be able to better serve a larger customer base more efficiently," said the statement.
The venture is expected to start with an installed capacity of 15 kilotonnes per annum (ktpa), and targets to increase to 50ktpa within five years of commencing of production.
R&P was the designated toll compounder for ExxonMobil Chemical's Exxtral grades from Sept 2008 to Oct 2014, and participated in the development of new products during this period.
R&P licensed the technology from ExxonMobil Chemical in 2014 when ExxonMobil Chemical exited the TPO market, and is currently supplying OEMs directly with its Sterlene grades.
Hop Zenith, a distributor for EMC's Exxtral grades fromOct 2011 to Oct 2014, was appointed by R&P in December 2014 as its main distributor to market Sterlene grades in China.
"With 70 percent of our current deliveries to global automotive OEMs in China, we look forward to having a production facility in China to strengthen the supply chain with our customers there," said YK Tan, R&P chairman.
"China remains an attractive and important automotive market on a global scale. We, therefore, look forward to bright prospects for this joint venture partnership with Hop Zenith," Tan added.
"We expect to be able to serve more OEM customers in the Asia Pacific region more effectively through this joint venture partnership." Wayne Zhang, Hop Zenithdirector said.