Bridgestone sets up auto-parts JV in Indonesia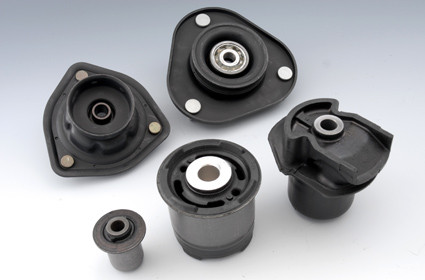 Tokyo – Bridgestone Corp. is to establish a joint venture company for the manufacture of anti-vibration rubber products for automotive vehicles in Indonesia, the company announced on 6 July.
The agreement was concluded on 2 July with PT Astra Otoparts Tbk, which manufactures and sells automotive parts in Indonesia.
The JV is to build a manufacturing plant of anti-vibration rubber products, which is set to start operations in January 2016.
The total amount of the investment by Bridgestone and Astra Otoparts will be approximately 174.0 billion Indonesian Rupiah (€11.8).
Bridgestone currently has seven facilities in five countries for the manufacture of automotive anti-vibration components.
To achieve further global expansion, said Bridgestone, the group realised that it needed a manufacturing base in Indonesia, a major car-manufacturing state in the ASEAN region.