Marangoni develops new building machine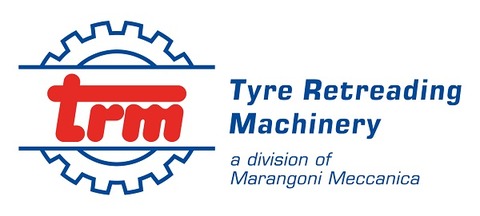 Rovereto, Italy – Marangoni is to showcase its latest "building machine", Omega 60, at the Autopromotec show in Bologna, Italy on 20-24 May.
TRM, the division of Marangoni Meccanica dedicated to the development and manufacture of retreading equipment, will present the new product, which it said had "very innovative technical features".
Marangoni said the new machine confirms its commitment to develop new technologies for improving the retreading processes.